InterWest Workers Compensation Network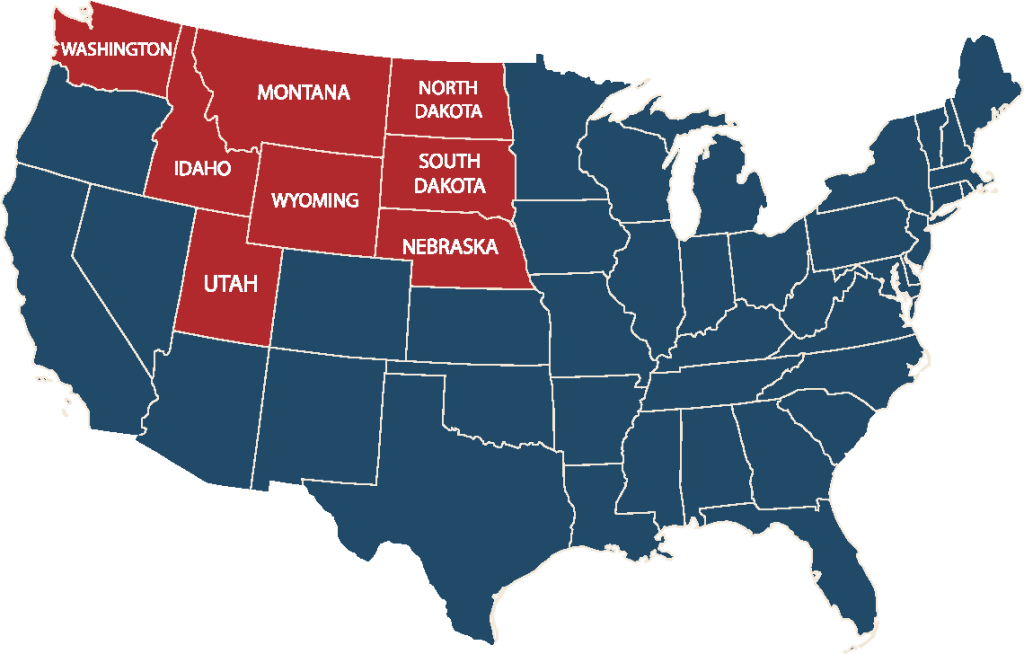 Carriers
Recently InterWest has been contacted by a number of national and regional workers comp carriers needing access to a competitive provider network for their members. In response to this demand, we have decided to introduce a new network product, called the Workers Comp Network. Our reimbursement arrangements are in parity with those of other carriers in the market.
InterWest is different from other networks in that it is not aligned with a particular hospital or carriers. It is an independent preferred provider organization aimed at serving the needs of payors wanting access to a broad-based, cost-effective delivery system to support their benefit plans.
Practitioners and hospitals are paid on a discount off of the state fee schedule. The payment arrangements that InterWest has negotiated with participating providers are among the best in the region, providing groups with significant savings for their Workers Compensation plans.
Carriers who utilize the InterWest network are expected to:
Make reference to InterWest on Explanations of Review (EORs) as the WC network used to reprice claims
Designate an individual whom InterWest can contact for assistance in resolving EOR and other issues
Update the InterWest Provider Directory on a regular basis and stay current with negotiated rates
Benefits of Using InterWest
InterWest is specifically designed to meet the needs of carriers wanting access to a quality, cost-effective network of participating providers to support their WC benefit plans. Benefits of using the InterWest WC network include:
Providers are required to meet strict credentialing standards
Fast, convenient access under one contract signature
Easy implementation and new group enrollment
No disruption to the claims flow process
Friendly, responsive service